WE ARE DISTINGUISHED BY STYLE!
Door upholstery used to be very popular, nowadays it's experiencing its renaissance thanks to modern design.
There are at least a few reasons for this. The two most important are related to the basic functions of upholstery, i.e. improving thermal and acoustic insulation.
• Few people know that thanks to the usage of upholstery, doors can be sealed, preventing the escape of heat and blows of cold wind from the staircase.
• Besides limiting the losses of heat and as a result – heating costs, door upholstery to a great extent will reduce the noise coming from the staircase, thus improving comfort in the apartment and protecting our privacy. It's a perfect solution for people who care about a calm, intimate atmosphere where they live. etc.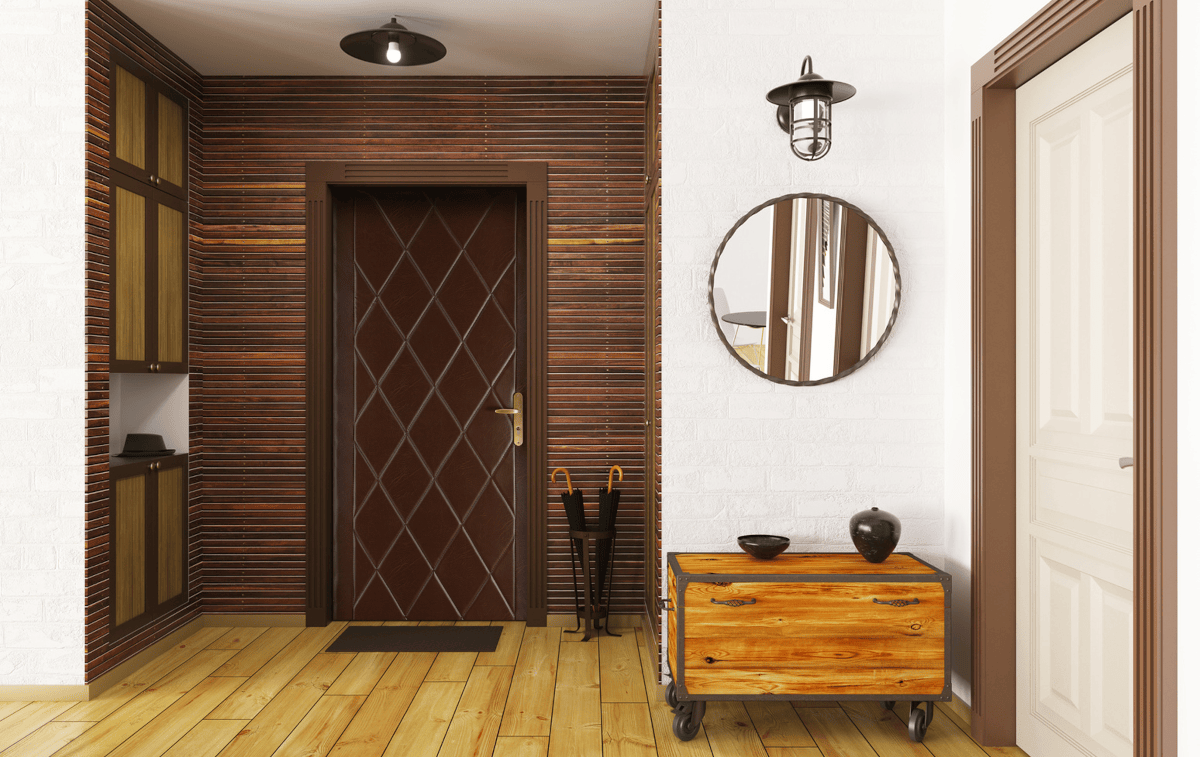 Door upholstery – Modern series
T3 Small Diamond
Here we recommend T3 DIAMOND and T3 STRIPES, it's a modern, quilted, glued upholstery made of beautiful Polish eco-leather in colours corresponding to modern trends: grey – the most common nowadays, although it's a cold colour, beautifully matching panels with warm shades of wood, ecru – for stylish, bright interior, chocolate – perfectly emphasising fashionable wall colour in the shades of grey, cappuccino – stylish, elegant interiors, black and white – everlasting classics and elegance, silver – modernity in every home..etc.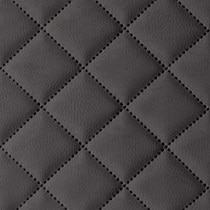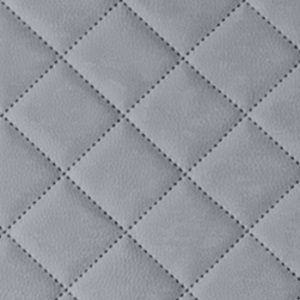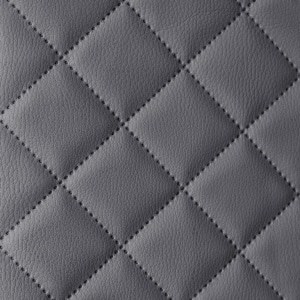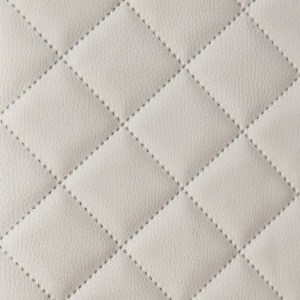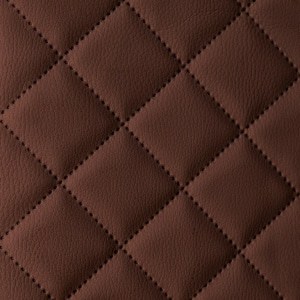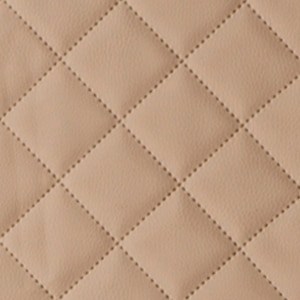 Door upholstery – Modern T3 Large Diamond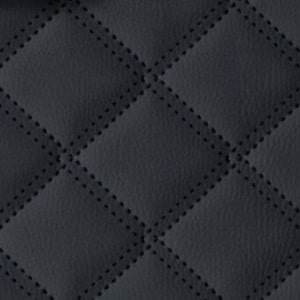 Door upholstery – Modern T3 Wide Stripes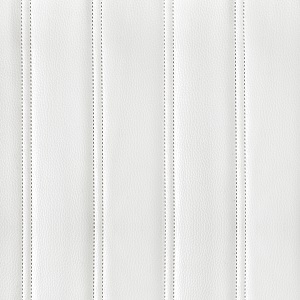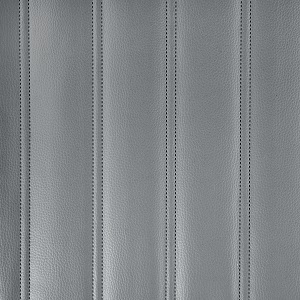 Door upholstery – Glamour series
A collection created for those, who want to connect the aesthetics of space with functional solutions.
In the case of door upholstery in the Glamour style, one thing is certain: they'll be eye-catching. Design, colours, and precise sewing guarantee a luxurious effect, which always arouses interest and admiration.
Here you will find T3 DIAMOND LARGE and T3 DIAMOND LACQUER in 5 trendy colours.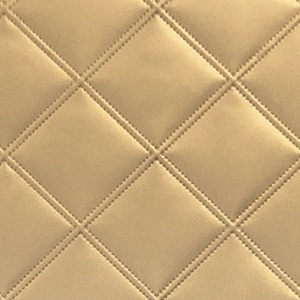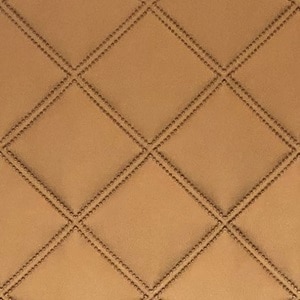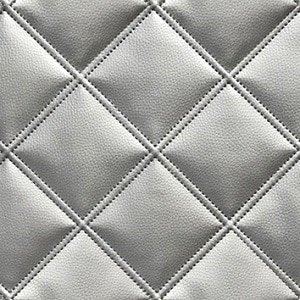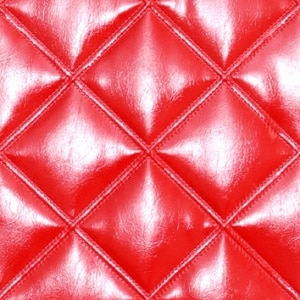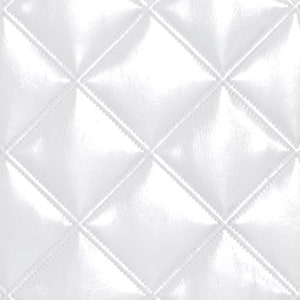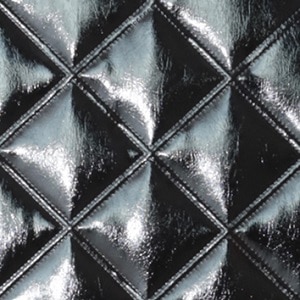 Door upholstery – Elegance T1 series Rhombs
Here we recommend T1 Rhombs – they used to be present only in the rooms of a Management Board – in burgundy, today also present in apartments in which we love warm beige.
Sewn squares and rhombs on elegant, and which is worth noting, Polish eco-leather (perfect quality odourless) rise the prestige of a somewhat neglected room which is the hall, and yet extremely important and having a representative function in which the quests are welcomed.
We offer the T1 upholstery in 5 fashionable shades.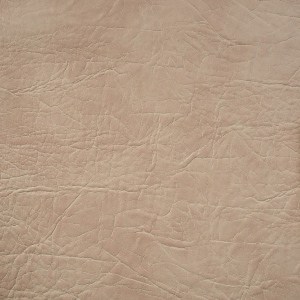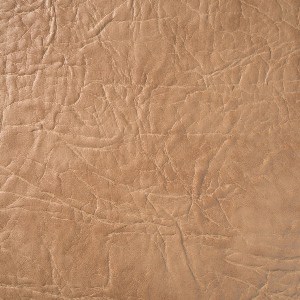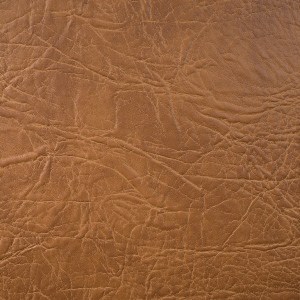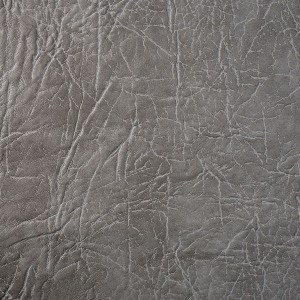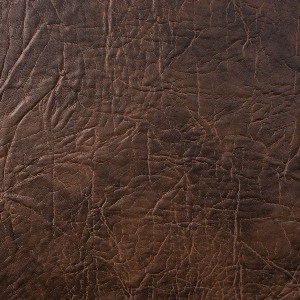 Door upholstery – Classic T2 Crescents series
The traditional T2 Crescent pattern blends in with both modern and elegant interiors.
Available in 6 colours of popular floor panels and interior doors, in order to perfectly fit the remaining elements of our joinery.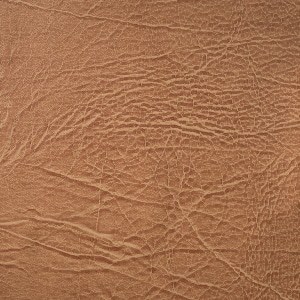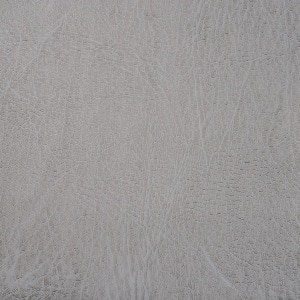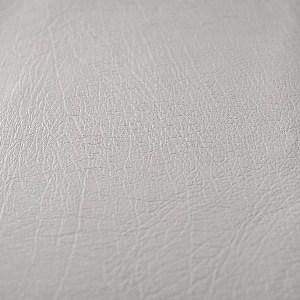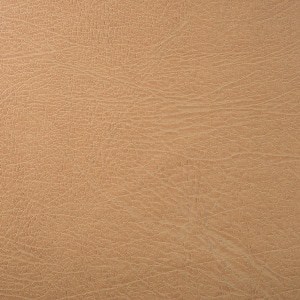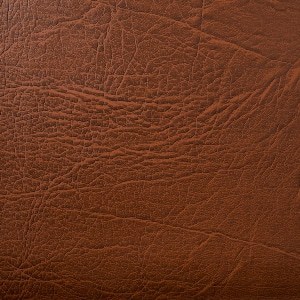 DOOR UPHOLSTERY- REFRESH THE INTERIOR
Even if after many years our old doors are still functional and fulfil their duties, it is difficult to avoid traces of their usage – such as scratches, abrasions or dents.
It also happens that after making renovation old doors don't fit into a new interior. In such a situation, we don't necessarily have to replace the door – minor lifting is enough which can be done thanks to entrance door upholstery. In this way, one can quickly give a fresh and aesthetic look to damaged doors, and thus – positively affect the character of the entire room.
When we get bored with colour or style of upholstery – with little effort and even less cost, we'll change it to a new one – in a different style and shade.
UPHOLSTERY IS NOT ONLY A FUNCTIONALITY – IT'S ALSO STYLE
What makes us stand out in the market?
we use thick 1.5 cm (thickness 21 kg/m3) T21 insulation foam in all models of door upholstery,,
we use high-quality, odourless Polish eco-leather of the Elegance series,
we've developed patterns of door upholstery for everyone: classic and modern,
we offer a wide range of colours adapted to the latest market trends,
the possibility of fitting to every size of the door, size tolerance/additional material will cover any undersize of the door,
Standom door upholstery means very good quality and modern design. One can choose the right pattern, adapting it to the character of the interior.