• Our accordion doors are produced from the highest quality PVC material.
• All patterns are durable, prints – not veneer. Easy in maintaining and use.
• Very simple assembly, no specialist required. They can be installed on each hole, in the existing door frame: wooden, concrete, metal or plasterboard.
• All elements necessary for assembly are included. Each of them can be expanded and narrowed to match the existing door opening.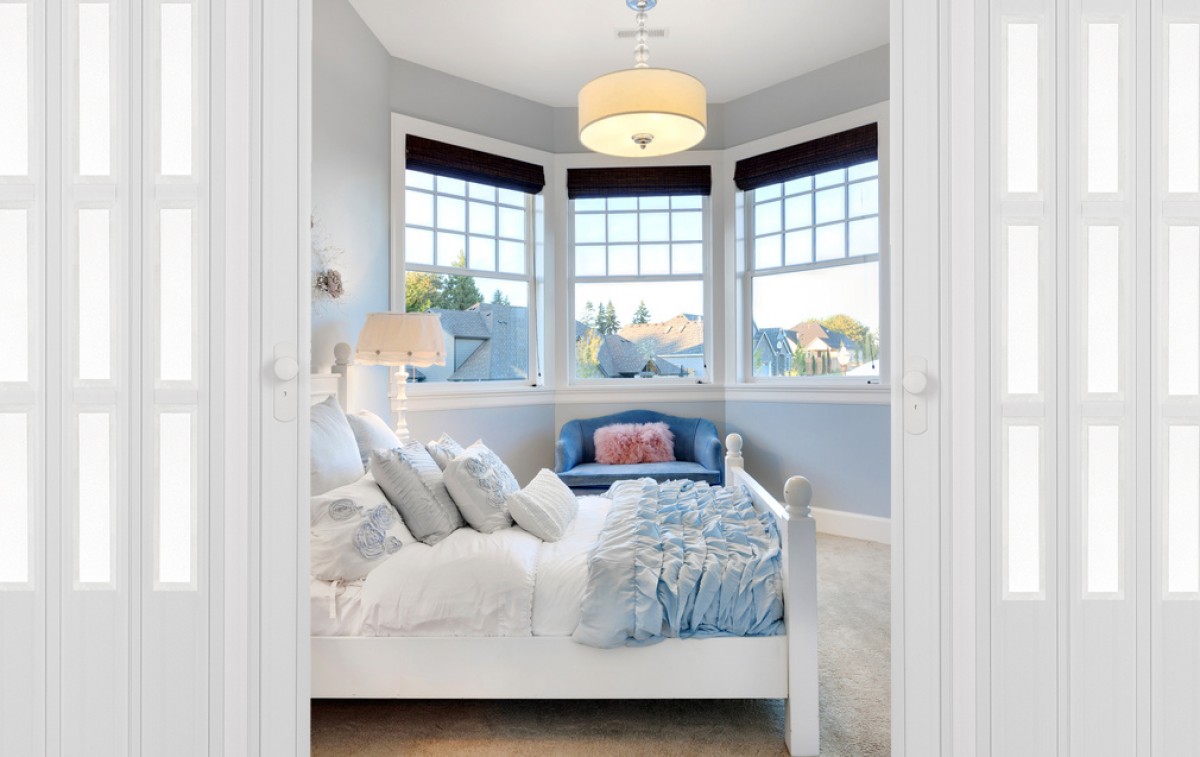 Accordion door – Classic series
In this series, we offer doors both with and without glass, in soft or rigid hinges, closed with a magnet or a handle-knob with a key. Door designs are classic, the most common types of wood.









Accordion door – Forte series
In this series, we offer you a rich, elegant design. Door designs with distinct wood grains, matched to floor panels.








Accordion door with print – Young Print Collection
The collection of accordion doors with print meets the newest trends in interior design. Created with passion, it makes the interior unique.
Why is it worth choosing an accordion door?
In your house or apartment, do you need to count each square meter? If so, a sliding accordion door is the solution for you. This is a great way to save priceless space in small interiors.
Accordion doors consist of movable, connected slats, placed on a special guide. It's this mechanism that allows it to fold like an accordion and thus – not to collide with nearby objects during opening and closing.
Accordion doors will be useful not only in apartments but also in offices, study rooms, and public utility rooms.
Fashionable appearance and high quality
Accordion doors available in our shop meet the expectations of even the most demanding customers. Made of the highest quality PVC they are durable and resistant to mechanical damage. In the offer of our shop, you will find a trendy, classic accordion door with a wood-like print which you are going to easily match with floor panels. We cover doors with durable prints – not vener, thanks to which they are durable and at the same time easy to clean.
Custom-made accordion door – easy assembly
Installation of our accordion door doesn't require a specialist – you can easily do it by yourself! An accordion door can be placed in any type of door frame. If you don't find the dimension you're interested in, don't worry – all elements available in the assembly kit can be expanded and narrowed, fitting them to the available door opening.