ACCORDION DOOR, DOOR UPHOLSTERY – STANDOM
Standom sp. z o.o. has been producing and selling accordion doors for more than 20 years.
We're a market leader, and we owe our position to innovation in design and technology. We create our doors with the passion to meet the various needs of our clients.
We introduce worldwide trends to small apartments and we adapt them to the financial needs of buyers. We create classic models (Classic series), elegant with distinct wood grains, matched to floor panels (Forte series) and avant-garde (Young Print Collection).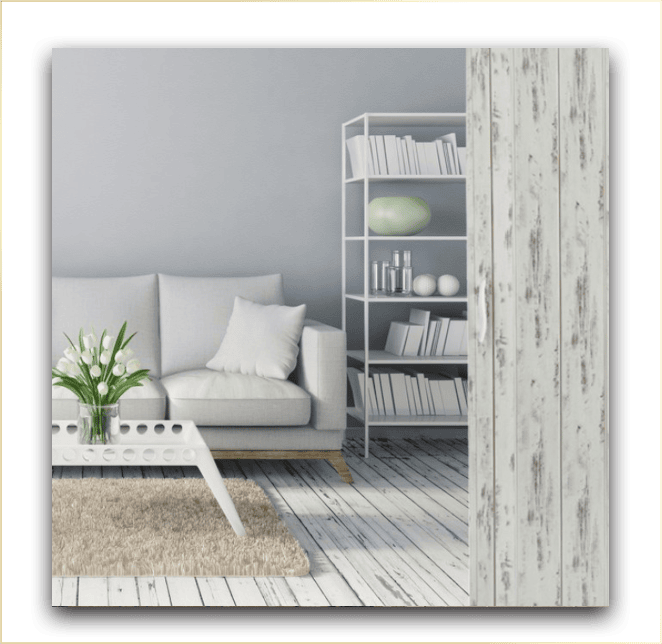 Our accordion doors are produced from the highest quality PVC material.
• All patterns are durable, prints – not veneer. Easy in maintaining and use.
• Very simple assembly, no specialist required. They can be installed on each hole, in the existing door frame: wooden, concrete, metal or plasterboard.
• All elements necessary for assembly are included. Each of them can be expanded and narrowed to match the existing door opening.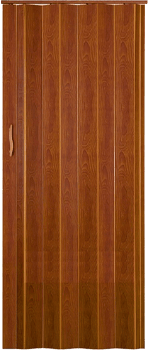 In this series, we offer doors both with and without glass, in soft or rigid hinges, closed with a magnet or a handle-knob with a key. Door designs are classic, the most common types of wood.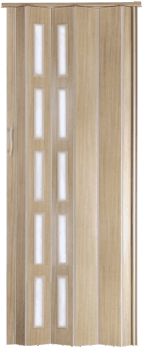 In this series, we offer you a rich, elegant design. Door designs with distinct wood grains, matched to floor panels.
WE ARE DISTINGUISHED BY STYLE!
Door upholstery used to be very popular, nowadays it's experiencing its renaissance thanks to modern design.
There are at least a few reasons for this. The two most important are related to the basic functions of upholstery, i.e. improving thermal and acoustic insulation.
Few people know that thanks to the usage of upholstery, doors can be sealed, preventing the escape of heat and blows of cold wind from the staircase.
Besides limiting the losses of heat and as a result – heating costs, door upholstery to a great extent will reduce the noise coming from the staircase, thus improving comfort in the apartment and protecting our privacy. It's a perfect solution for people who care about a calm, intimate atmosphere where they live. etc.